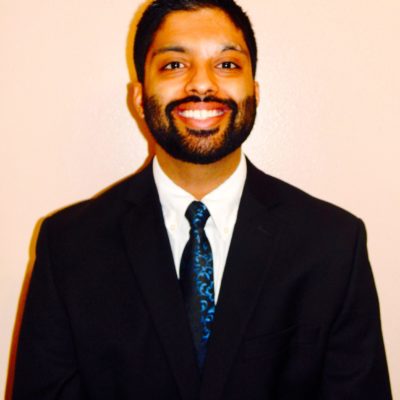 Arsh Cheema
Pinnacle Real Estate Group:
1915 NE Ricou Terrace,
Jensen Beach, FL 34957
Phone: 772-340-6279
Fax: 772-777-8450
Hi my name is Arsh Cheema. I am a licensed Florida realtor, and I specialize in both Residential & Commercial real estate. I will be more than glad to assist you with any needs or questions you may have always.
For starters, I began my journey 7 years ago after graduating with my Bachelors degree in Finance from California State University of Fullerton. This led me to spend a few years in the corporate world where I gained experience as a Financial / Business analyst. This experience provided me with the knowledge to understand the financial market at a deeper level.
About 4 years ago, I decided to be closer to family, and made a career transition into real estate. I brought with me a refined skill set and clear understanding of the market. I am knowledgeable in any aspect of real estate to go with my financial background.
In essence the trends in the current market serve as a barometer to understand what the future may hold, which for any homeowner, home buyer, business owner or investor can be essential before making their decision. This is where I come in, since it's my job to help you through the entire process. I make sure I analyze the numbers along with every detail to ensure you're making the best possible financial decision for you and your family.
The Treasure Coast is my primary focus, but I provide my services to buyers and sellers in Broward, Palm Beach, Martin, St. Lucie, and Indian River Counties. Give me a call for a free property evaluation or business analysis.
Any major purchase requires research, careful analysis, consideration, and thought. Home buying isn't any different! Determining the right location, the number of bedrooms or bathrooms needed, and outdoor space is the easier things. However, there are many other factors to think about in your home search. From your initial search to the moment you get the keys to your new home, I will be there, guiding you through the process. I can even help connect you with mortgage professionals to get the best rates.
As an area expert, I can help educate you on the different neighborhoods, schools, and other local community amenities that suit your lifestyle.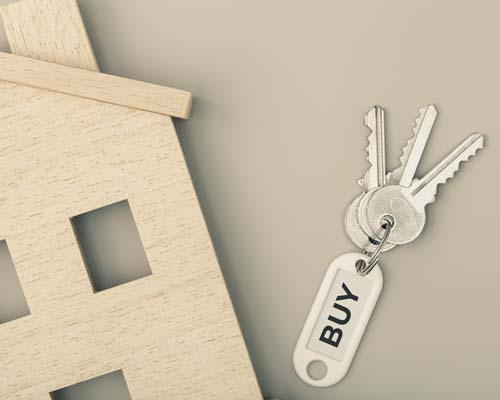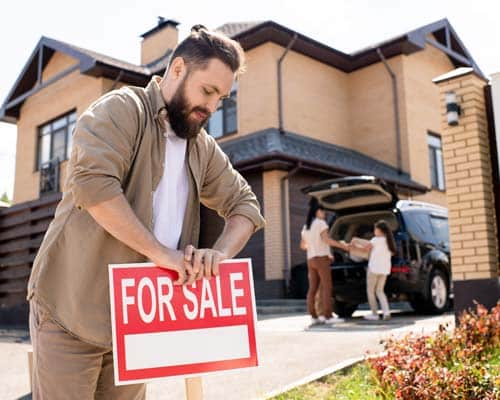 Once we've determined the price, I can give you advice about the little things that you can do to stage your home to get you the highest possible price! You'd be surprised by the simple measures you can take to dress up your home to attract more qualified buyers.
I have a marketing plan that is designed to get maximum exposure to the buyers that are currently looking, and all agents that have buyers.  Through pricing, staging, agent accessibility, and visibility, both on and offline, I can successfully sell your home to help you achieve your goals.