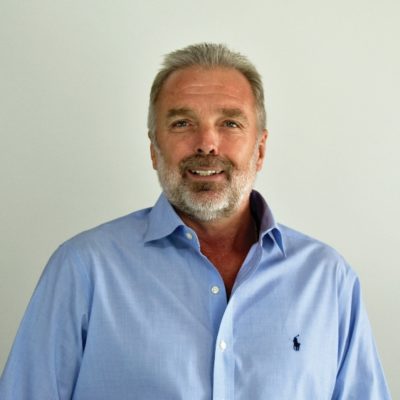 Karl Devos
Pinnacle Real Estate Group:
1915 NE Ricou Terrace,
Jensen Beach, FL 34957
Phone: 772-240-6300
Fax: 772-673-7771
THE WATERMAN… Specializing in Waterfront – Pool homes – Residential – and New Construction
I am a dedicated professional licensed in 2007. I have lived in the Port St. Lucie area since 1985 where I raised my family. I have  owned several businesses here, as well as being a State licenced Marine Contractor. I enjoy meeting people and helping out wherever I can. I am only here to help my clients with the best services I can provide. If there is anything at all I can do for you, whether selling or buying, please feel free to contact me anytime. I look forward to working with you, and finding you your dream home. Have a Blessed Day.
Any major purchase requires research, careful analysis, consideration, and thought. Home buying isn't any different! Determining the right location, the number of bedrooms or bathrooms needed, and outdoor space is the easier things. However, there are many other factors to think about in your home search. From your initial search to the moment you get the keys to your new home, I will be there, guiding you through the process. I can even help connect you with mortgage professionals to get the best rates.
As an area expert, I can help educate you on the different neighborhoods, schools, and other local community amenities that suit your lifestyle.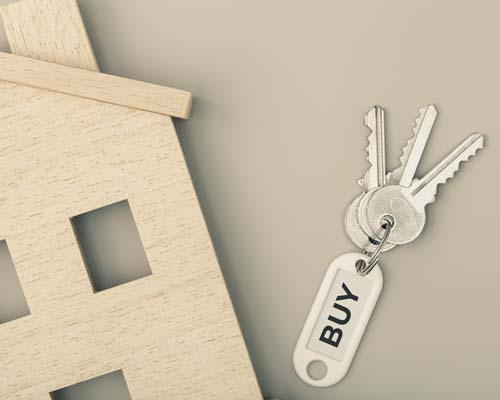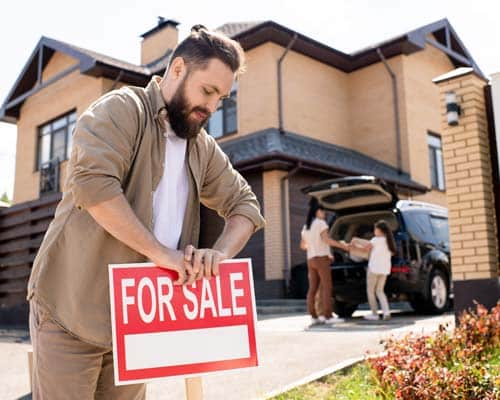 Once we've determined the price, I can give you advice about the little things that you can do to stage your home to get you the highest possible price! You'd be surprised by the simple measures you can take to dress up your home to attract more qualified buyers.
I have a marketing plan that is designed to get maximum exposure to the buyers that are currently looking, and all agents that have buyers.  Through pricing, staging, agent accessibility, and visibility, both on and offline, I can successfully sell your home to help you achieve your goals.