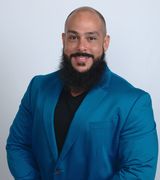 James Vulpetti
Pinnacle Real Estate Group:
1915 NE Ricou Terrace,
Jensen Beach, FL 34957
Phone: 772-240-6300
Fax: 772-673-7771
Hello everyone my name is James G Vulpetti. I am a Florida native, born and raised in Miami, Fl. I have lived on the Treasure Coast since 1998. I have been involved in real estate since 2005. I come from two immigrant parents. My father being born and raised in Trapini, Sicily and my mother from Havana, Cuba. Thanks to them I speak 3 languages: English, Spanish, and Italian. I love what I do and consider it a daily routine, not a job. I feel that people should do what they enjoy so it doesn't become work it's always fun.
I know many people and all of my past clients will freely tell you once you meet me it's like meeting a long lost friend. I love to make people happy and smile. I am a MAJOR numbers person anyone that knows me can tell you that. If people's names were numbers as oppose to letters I'd probably remember many more.
I work all around with both buyers and sellers. I do very well with buyer's, I give them what the true value of the homes they are looking at are and show them ALL availables. Seller's love that I can market their homes and get it sold sooner than expected. I give them real numbers and what their real return on their biggest investment will be. I do Residential/Commercial for sales/rentals. I have knowledge in all aspects of real estate.
I service Martin, St Lucie, and Palm Beach Counties. Occasionally I will travel to Broward and Dade back home.
Any major purchase requires research, careful analysis, consideration, and thought. Home buying isn't any different! Determining the right location, the number of bedrooms or bathrooms needed, and outdoor space is the easier things. However, there are many other factors to think about in your home search. From your initial search to the moment you get the keys to your new home, I will be there, guiding you through the process. I can even help connect you with mortgage professionals to get the best rates.
As an area expert, I can help educate you on the different neighborhoods, schools, and other local community amenities that suit your lifestyle.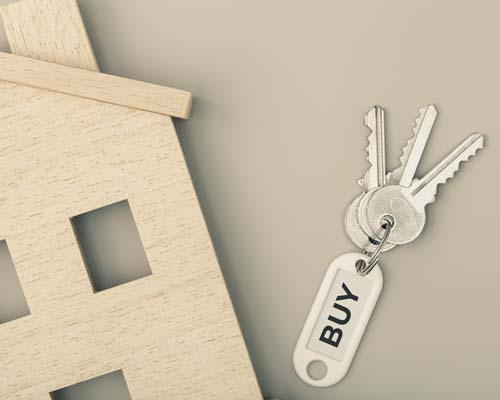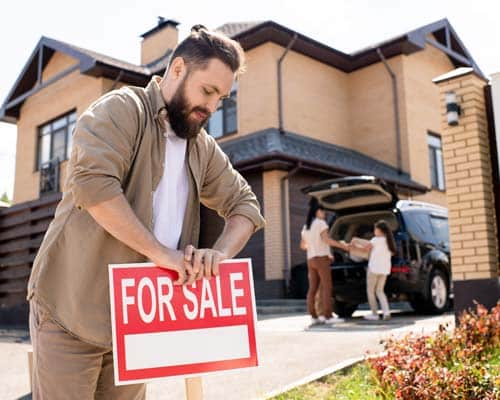 Once we've determined the price, I can give you advice about the little things that you can do to stage your home to get you the highest possible price! You'd be surprised by the simple measures you can take to dress up your home to attract more qualified buyers.
I have a marketing plan that is designed to get maximum exposure to the buyers that are currently looking, and all agents that have buyers.  Through pricing, staging, agent accessibility, and visibility, both on and offline, I can successfully sell your home to help you achieve your goals.