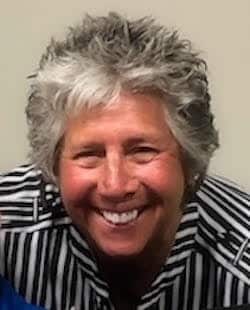 Jacalyn Maggin
I have been a small business owner for over 35 years. My passion is getting to know the people I work with on a personal level and being able to put myself in their shoes. Why consider me as your Agent? I have a strong work ethic and always look out for your best interest. I believe a Personal approach is very important. I build my business one customer at a time. I am with you every step of the way, we will work as a Team. Communication is vital to all successful transactions.
I have experience in property assessment and can prepare a detailed report of your home.
I am a low-key, kind of no pressure, lay-back Realtor. Buying or selling a home is one of the most important investments in someone's life.
As you can see from my testimonials my customers have been very pleased. I welcome the opportunity to work with you as your Realtor to find your perfect home or sell your house. Rest assured I will be with you every step of the way! I get the biggest joy out of seeing a happy ending!
Also a member of NAGLREP
Jackie has gained a reputation for going above and beyond the normal description of a Realtor.
Phone: 602-565-2522
Pinnacle Real Estate Group
1915 NE Ricou Terrace Jensen Beach, FL 34957
Contact: jsmaggin@gmail.com