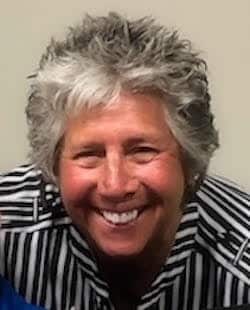 Jacalyn Maggin
Pinnacle Real Estate Group:
1915 NE Ricou Terrace,
Jensen Beach, FL 34957
Phone: 602-565-2522
I have been a small business owner for over 35 years. My passion is getting to know the people I work with on a personal level and being able to put myself in their shoes. Why consider me as your Agent? I have a strong work ethic and always look out for your best interest. I believe a Personal approach is very important. I build my business one customer at a time. I am with you every step of the way, we will work as a Team. Communication is vital to all successful transactions.
I have experience in property assessment and can prepare a detailed report of your home.
I am a low key, kind of no pressure, lay back Realtor. Buying or selling a home is one of the most important investments in someones life.
As you can see from my testimonials my customers have been very pleased. I welcome the opportunity to work with you as your Realtor to find your perfect home or sell your house. Rest assured I will be with you every step of the way! I get the biggest joy out of seeing a happy ending!
Also a member of NAGLREP
Jackie has gained a reputation for going above and beyond the normal description of a Realtor.
Any major purchase requires research, careful analysis, consideration, and thought. Home buying isn't any different! Determining the right location, the number of bedrooms or bathrooms needed, and outdoor space is the easier things. However, there are many other factors to think about in your home search. From your initial search to the moment you get the keys to your new home, I will be there, guiding you through the process. I can even help connect you with mortgage professionals to get the best rates.
As an area expert, I can help educate you on the different neighborhoods, schools, and other local community amenities that suit your lifestyle.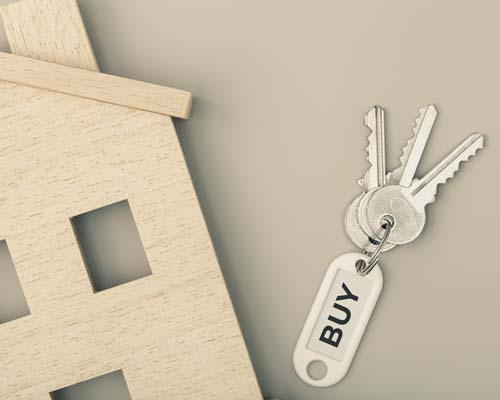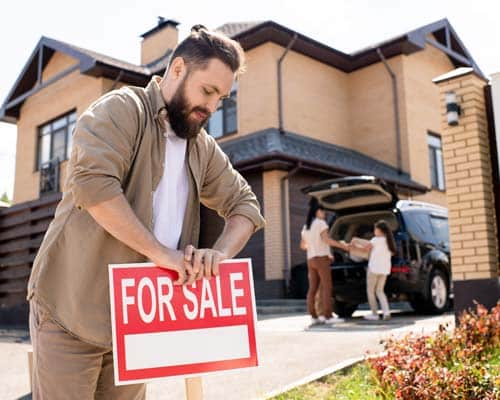 Once we've determined the price, I can give you advice about the little things that you can do to stage your home to get you the highest possible price! You'd be surprised by the simple measures you can take to dress up your home to attract more qualified buyers.
I have a marketing plan that is designed to get maximum exposure to the buyers that are currently looking, and all agents that have buyers.  Through pricing, staging, agent accessibility, and visibility, both on and offline, I can successfully sell your home to help you achieve your goals.