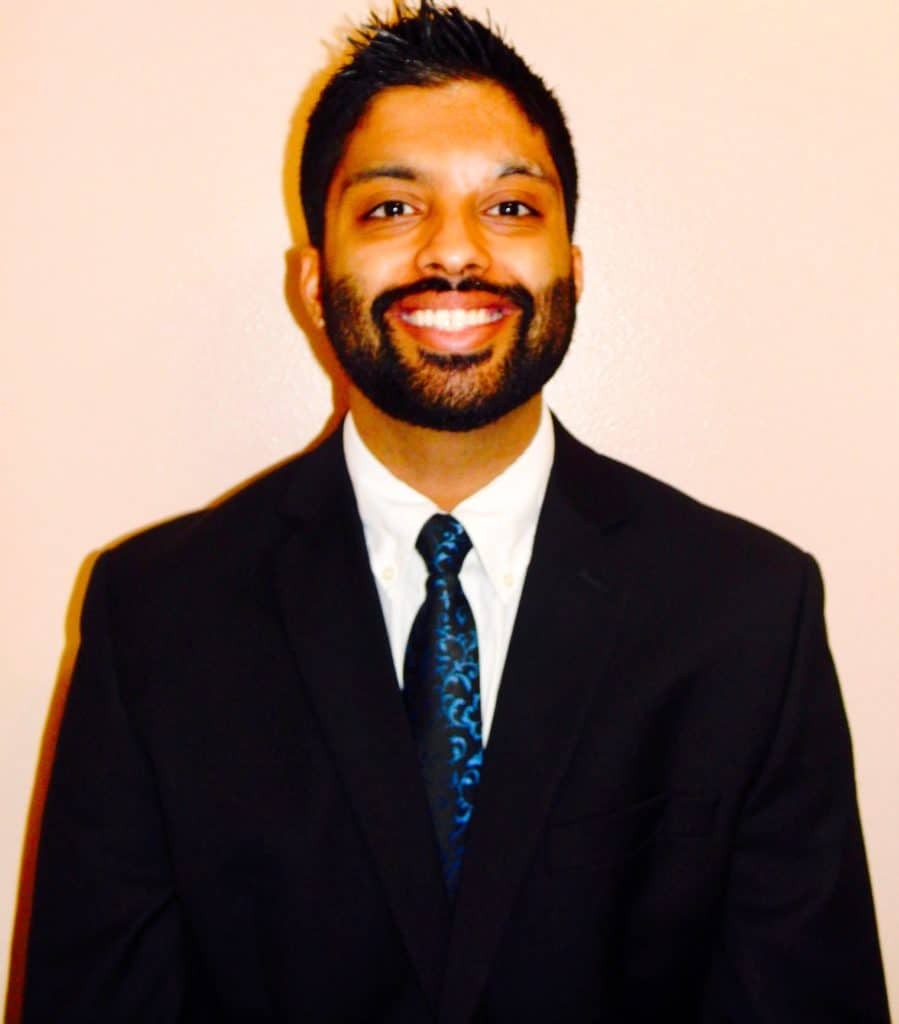 Arsh Cheema
Hi my name is Arsh Cheema. I am a licensed Florida realtor, and I specialize in both Residential & Commercial real estate. I will be more than glad to assist you with any needs or questions you may have always.
 For starters, I began my journey 7 years ago after graduating with my Bachelor's degree in Finance from the California State University of Fullerton. This led me to spend a few years in the corporate world where I gained experience as a Financial / Business analyst. This experience provided me with the knowledge to understand the financial market at a deeper level. 
About 4 years ago, I decided to be closer to family and made a career transition into real estate. I brought with me a refined skill set and a clear understanding of the market. I am knowledgeable in any aspect of real estate to go with my financial background.
In essence, the trends in the current market serve as a barometer to understand what the future may hold, which for any homeowner, home buyer, business owner, or investor can be essential before making their decision. This is where I come in since it's my job to help you through the entire process. I make sure I analyze the numbers along with every detail to ensure you're making the best possible financial decision for you and your family. 
The Treasure Coast is my primary focus, but I provide my services to buyers and sellers in Broward, Palm Beach, Martin, St. Lucie, and Indian River Counties. Give me a call for a free property evaluation or business analysis.
Phone: 772-340-6279
Fax: 772-777-8450
Pinnacle Real Estate Group
1915 NE Ricou Terrace Jensen Beach, FL 34957
Contact: arsh.c08@gmail.com